the sails of saint tropez
celebrate the sea and its way of life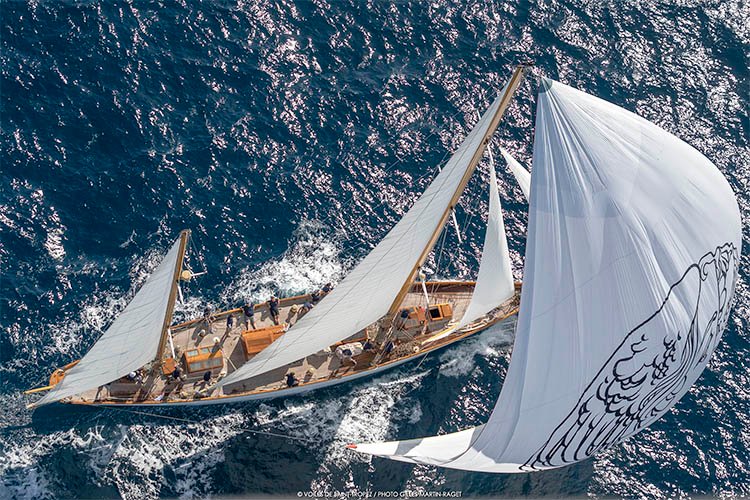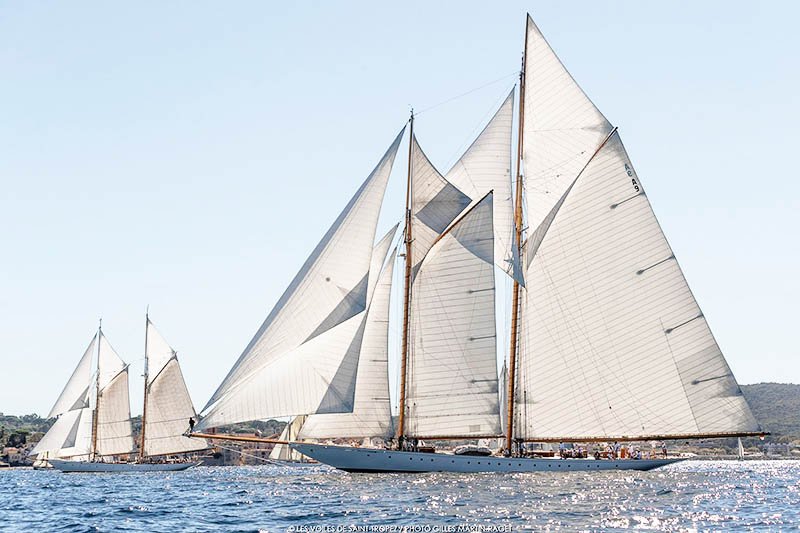 the sails of saint tropez
The Provençal village of Saint Tropez,located 10 minutes from Cavalaire,towards Nice and 20 minutes from Lavandou by the coastalroad, welcomes more than 300 boats each year at the end of September.
Old rigging,witnesses to the beauty of marine craftsmanship mingle with much more modernhulls, at the cutting edge of technology.
This event celebrates the sea, with sumptuous races where huge sails float in the bays of Saint Tropez and St. Maximus.